A modern hotel with a romantic inner courtyard and converted barn is situated on a plot of 20,000 m2 in Gensingen which is used as a versatile event location together with the Nahetal-Arena for large-scale events and concerts.
A very special atmosphere awaits you in the barn of ClassicX Landhaus & Hotel with old wooden beams and bare brick walls. Are you planning a large-scale event in a unique environment? Then you are in exactly the right place here!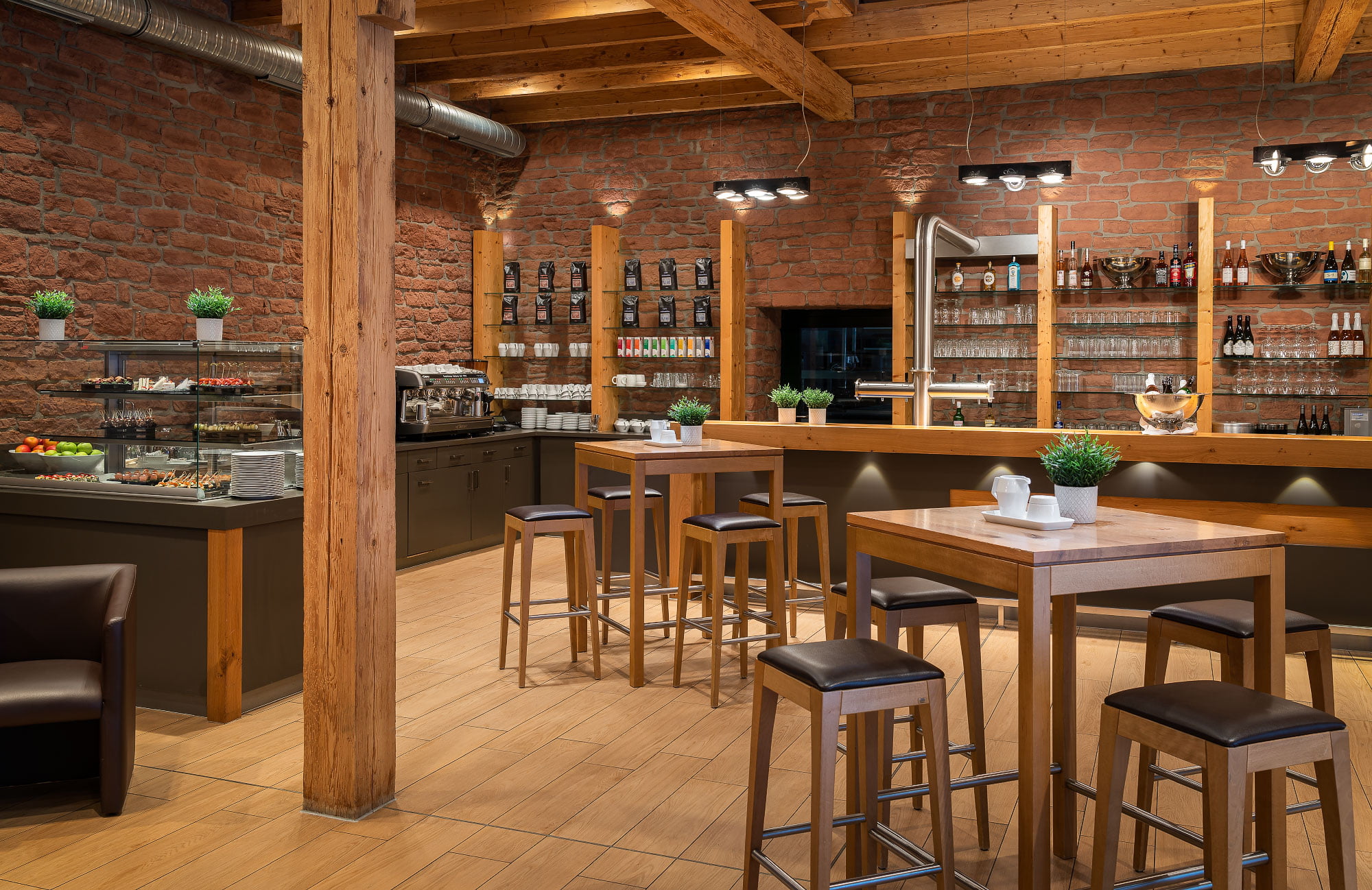 Are you planning a small-scale celebration or a workshop? Then you will be very well looked after in our cosy wine tavern with its own bar and modern fittings.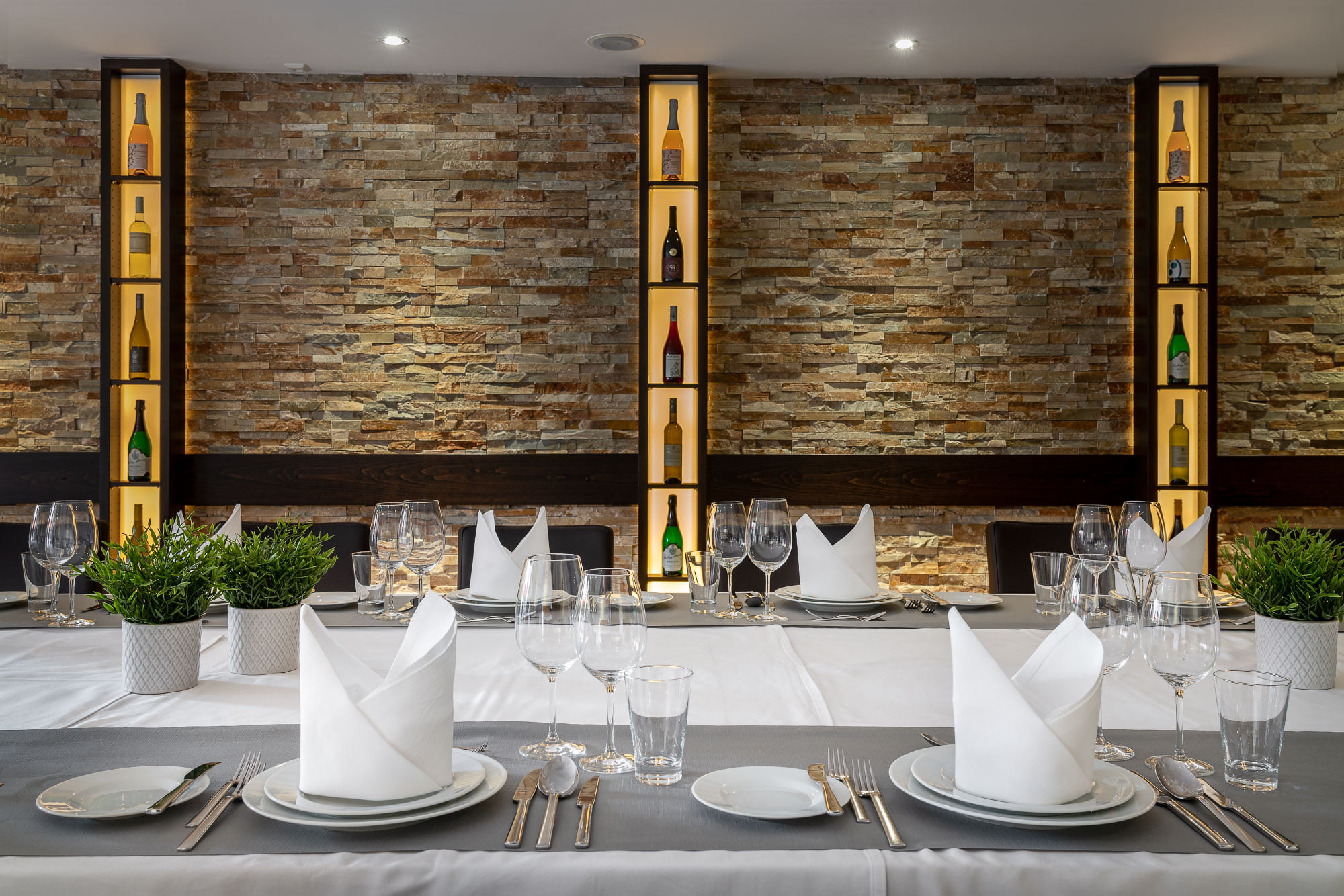 Landhaus also has its own wine hall with extremely well-equipped premises which can be adapted to your individual requirements. Regardless of whether it´s a large conference or a private festivity - you are guaranteed to find the right place for your event with us.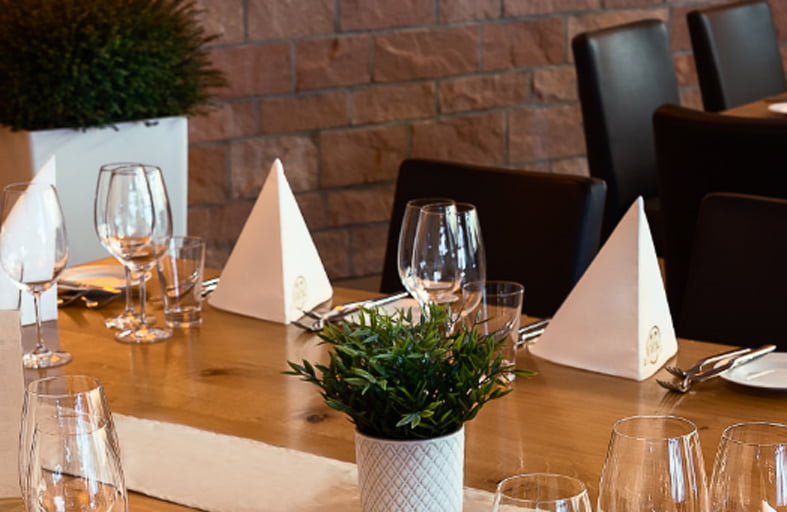 Das charmante ClassicX Landhaus befindet sich am südwestlichen Rand der Gemeinde Gensingen.
In das wunderschöne Areal integriert ist die Nahetal-Arena.
In dieser einzigartigen Veranstaltungsarena können Sie großartige Konzerte und Shows genießen.